6BPROP16
1 x 6 Poplar Primed Boards With Beaded Face & WP4 Back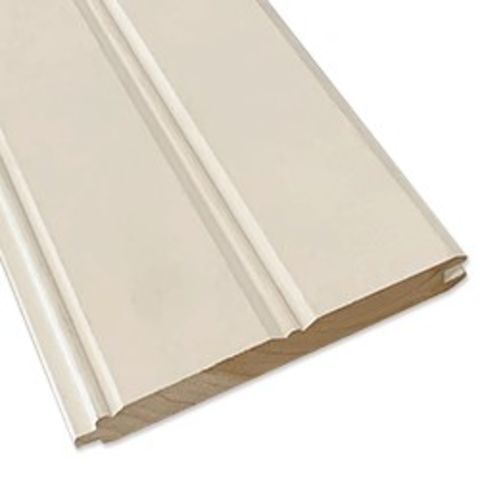 Tom's Quality Millwork uses a 100% water-based primer to produce these poplar boards that are primed on both sides and edges.
All primed poplar boards go through a two-coat process and are sanded between coats and after the final coat for a smooth finish.
These boards have a beaded face and WP4 pattern back.
Primed both sides and edges with water-based primer - 100% environmentally safe
Two-coat priming process with sanding between coats
Sanded after final coat for a smooth finish
Finger-jointed
Beaded face and WP4 back