P-C8PPCSEM
1 x 8 Ponderosa Pine End Matched Car Siding - Clear Coat Finish
Wood Paneling
MPN: P-C8PPCSEM
P-C8PPCSEM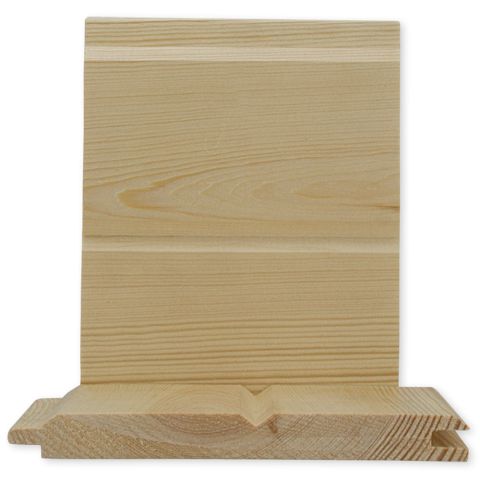 Ponderosa Pine paneling works equally well in contemporary and traditional settings.
Install this car siding pattern horizontally, vertically or diagonally to achieve the right look.
Ready to install, this paneling is prefinished with a furniture grade finish and end matched to minimize waste.
Paneling boards are inspected and graded on the patterned or face side.
Prefinished and end-matched for easy installation
Grade #2 & Btr (2 & Better) Ponderosa Pine
WP4 Back
100% solids, UV cured clear finish
No VOC's or HAP's: no chemicals, fumes or mess on the job site