P-8CED44
1 x 8 Select Tight Knot Western Red Cedar Paneling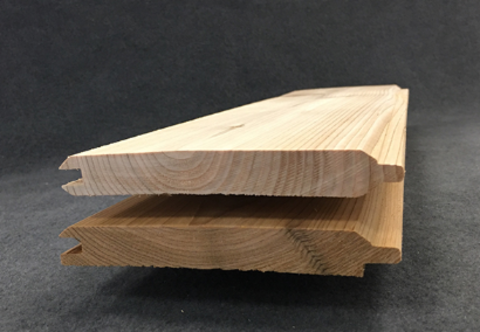 Made from select tight knot Western Red Cedar, this paneling gives a warm and natural look to walls and ceilings.
The tongue and groove WP4 profile is reversible and easy to install.
Use this Grade #2 & Better paneling in projects where appearance is important but some tight knots are acceptable.
Select Tight Knot Western Red Cedar paneling
Select (10-15% Quality)
Tongue & Groove WP4
Reversible pattern