P-404CED
4 x 4 Western Red Cedar S4S Appearance Grade Boards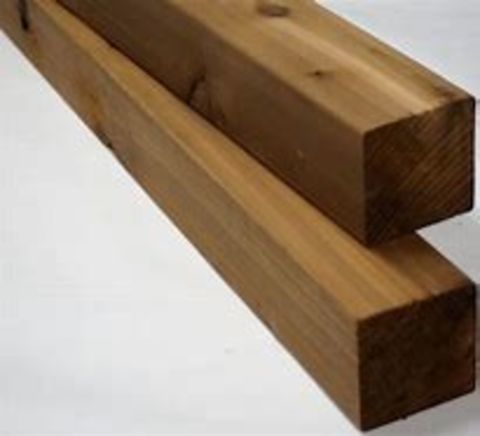 Western Red Cedar is known for its appearance, dimensional stability and ability to stand up to the elements. These 4 x 4 boards are 90% FOHC (free of heart center).
Perfect for outdoor applications like decks, fences, arbors and gazebos, cedar has natural oils that make it resistant to moisture, decay, weather and insects.
Its natural color and grain suit both traditional and contemporary designs, but it also takes stains and paints beautifully.
Easy to stain or paint
Minimal warping, shrinkage, swelling or cupping
Resists weather, decay, insects, moisture
Partially air dried (PAD)
90% FOHC (free of heart center)