FBX55W
Fibrex Paint High Density Thin MDF AWH11 White UV24 Finish HDF Core
TFL & Painted HDF
MPN: FBX55W
FBX55W
MFG #: 5038531-WG0120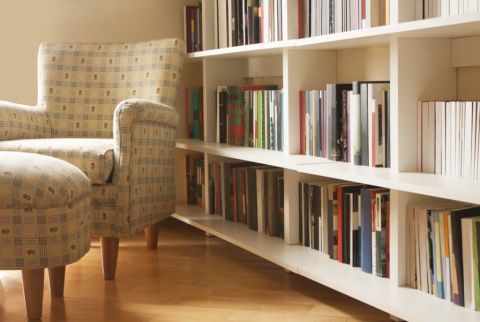 FIBREX Paint is available in solid colors and woodgrain patterns that are printed directly on one face of Arauco FIBREX thin high density MDF. A water-based paint system is applied to FIBREX along with a UV-cured topcoat to create a durable painted product.
This G1S panel has a White AWH11 face with UV24 finish and a raw back.
Fibrex HDF, high density thin MDF, produced on a 5-foot continuous press, is available in a selection of quality, sizes and finishes.
100% recycled/recovered wood content
Thin, high density fiberboard
Increased mechanical properties
Face finished in White (AWH11), G1S Raw back
TSCA Title VI Compliant