A344997HP
Arauco SSM Trupan High Plus MDF 3/4" 49x97
MDF (Medium Density Fiberboard)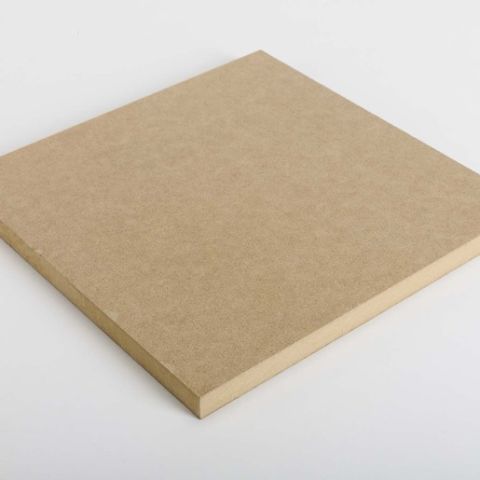 Trupan High Plus MDF is Arauco's highest rated physical property MDF. It provides a uniform density profile, which offers a stable core and surface making it highly suitable for printing, painting and laminating.
Its elevated physical properties and highly refined fiber composition make it a preferred product for routered doors, as well as edge machining applications.
This MDF is EPA TSCA Title VI certified - TPC 1. Complies with CARB ATCM 93120, ANSI 208.2 - 2016, CAN/CSA - 0160 - 16 for formaldehyde emissions. It is produced in Malvern, AR.
100% recycled/recovered wood content
Produced in Malvern, AR
Uniform density profile, stable core and surface
Highly refined fiber composition
TSCA Title VI Compliant