P-1373
EDCO 24" x 50' Aluminum Trim Coil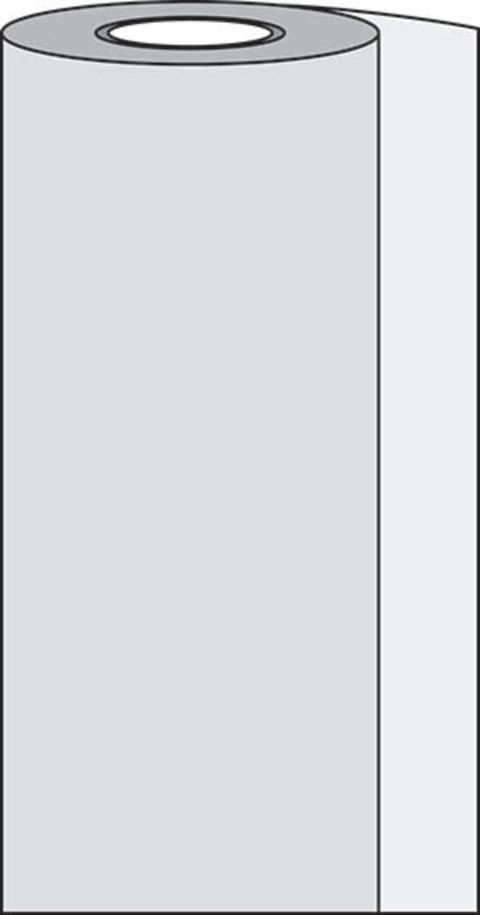 Complete the look of your new construction or remodeling metal siding project with a soffit, fascia and trim system that provides a high quality finish.
EDCO fascia and trim products provide the industry's best warranty while giving you the ability to enhance the beauty and style of your home.
The ENTEX finish on this Aluminum Trim Coil comes with a 35-year fade warranty. ENTEX® Cool Chemistry® paint technology which won't chip, crack or peel, and can also reduce energy costs.
24" x 50' Trim coil
Made of 0.019" aluminum
Polar White on reverse side
Utilizes the ENTEX® CoolChemistry® paint technology which won't chip,crack or peel, and can also reduce energy costs
Virtually maintenance free: Consistent lookwith a 35-year fade warranty with the ENTEX finish