P-1056
Steel-Kore Double 4" Steel Siding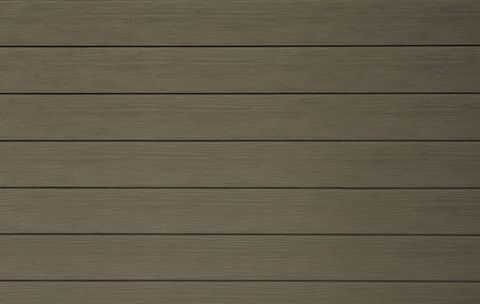 Steel-Kore Steel siding from EDCO provides a natural, elegant style to your home or business that will last a lifetime.
This Double 4" profile siding features the option of EDCO's proprietary ENTEX EnduraGrain finish, which comes with a 35-year fade warranty.
Double 4" steel siding
Packed (12) 8"x12'6" panels per carton
Covers 100 sq ft
Entex finish - no chipping, cracking or peeling!
Virtually maintenance free and a 35-year fade warranty with the ENTEX finish