P-3700
Formica White Alabaster 3700 Laminate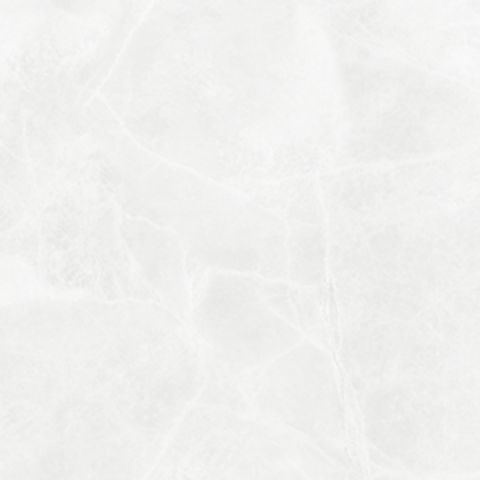 Part of the 2022 Living Impressions Collection, White Alabaster (3700) is a new 180 fx laminate design characterized by icy white veins that create a webbed network over a soft off-white background to give the illusion of translucency.
This true-to-scale pattern offers visual drama unmatched by any other laminate. The modern, sophisticated high-resolution pattern is versatile enough to pair with any interior design concept.
The SatinTouch (11) finish is a smooth-to-the-touch texture with a silky feel and sheen.
Grade 12 is a Horizontal Postforming Grade (HGP): Outside radius s/b to 5/8 in (15.9mm) and cove radius to 3/16 in (4.8 mm). Postformable to permit bending on suitable commercial postforming equipment. Use whenever forming is desired for decorative or fun
The Formica Living Impressions collection incorporates organic and authentic stones and woodgrains, classic white and light surfaces, and darker selections to imbue a dramatic mood.
180 fx True to scale granite pattern
Durable high pressure laminate stands up to daily wear
Resists fading, stains, chemicals and scratches
Easy to clean and maintain