CG
Plyco SDR1601CG Center Guide
Slide Doors & Accessories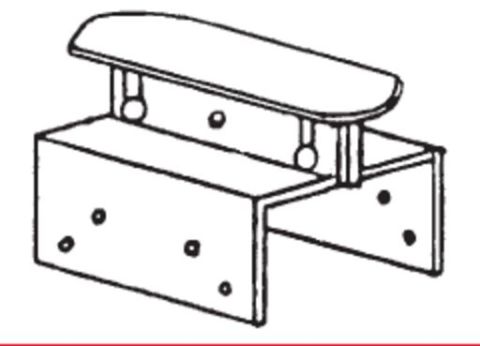 Complete your sliding door track project with this Center Guide. Made of super heavy galvanized steel, this guide mates with SDR 1600W8 and SDR1635B8 to hold split or large single doors in at the center.
This part fits over stub post or in concrete and can be vertically adjusted.
Plyco Slide Doors are designed for easy assembly for standard size openings.
Center Guide holds split or large single doors in at the center
Plyco No. SDR1601CG mates with SDR1600W8 and SDR1635B8
Use with 1-1/2" or 3-1/2" Slide doors
Can be vertically adjusted
Removable stop prevents door from rolling past center