P-73019145
90° Post Return for ADA Aluminum Hand Rail
ADA Handrail
MPN: P-73019145
P-73019145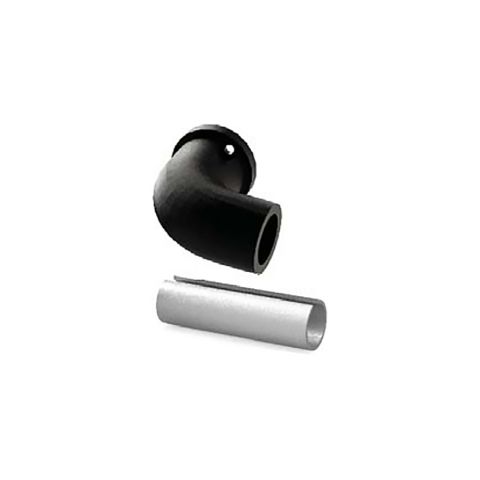 Use the 90 degree post return as one option for mounting ADA Aluminum Hand Rail lineal.
A mounting bracket is required every 6' of Hand Rail lineal. Hardware to attach mounting brackets to steel or aluminum posts is included.
ADA Vinyl Hand Rail is a secondary hand rail to be installed in addition to a primary railing installation.
RDI Aluminum Hand Rail™ is the perfect solution for applications where durable, low-maintenance, graspable metal hand rail is desired. Strong, metal-to-metal connections ensure dependable safety and security for any stair or ramp that requires ADA code compliance.
90° Post Return for ADA Aluminum Hand Rail lineal
Made of aluminum
Includes aluminum post return and stainless steel hardware for attaching to post