P-73018014
RDI Bracket Kit - Stair or Level Angle
Mounting Hardware
MPN: P-73018014
P-73018014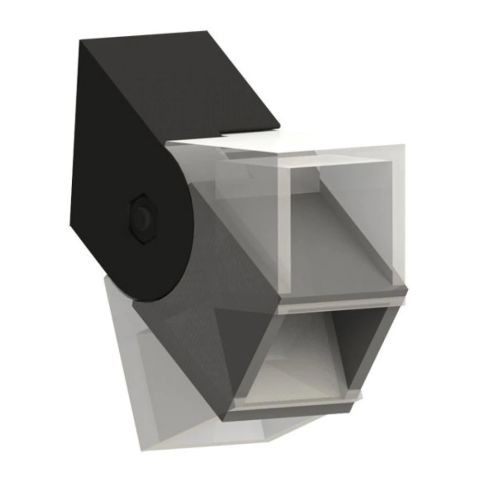 Metal Works Excalibur brings you strength and security in steel railing. Excalibur features hidden attachments and pre-attached brackets, allowing for ease of installation.
Use the Adjustable brackets for mounting rails for stair or level angle applications.
The stair / level angle bracket kit includes four brackets (top and bottom are the same) and installation hardware.
Stair or level angle bracket kit
Installation hardware provided for use with RDI Metal Works steel posts, wood, composite, and most other mounting surfaces
Straight - Angle Range: 0 deg.
Stair - Angle range: 0 deg. to 41 deg.
15 year limited warranty