73019044
Transform Aluminum Baluster Shoes - Stair Rail
Balusters
MPN: 73019044
73019044
MFG #: 73019044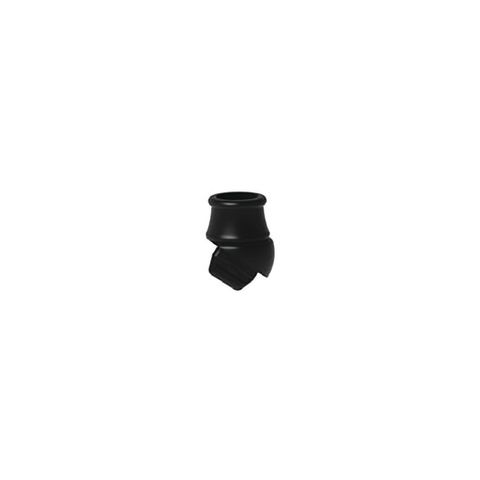 Use these Baluster Shoes with RDI Transform aluminum balusters in stair rail installations.
Transform balusters attach quickly and easily with mounting adapters, saving time by eliminating the need for tedious nailing or screwing each baluster into the railing. This innovative baluster adapter works in level and stair rail configurations.
Transform®, made from RDI's resin based, state-of-the-art Resalite® core has the weight, look and feel of wood. However, Transform will not absorb water so it won't rot and it resists weathering, discoloration and sagging.
Aluminum baluster shoes
Box of 20 shoes for 10 balusters
Designed for stair angles 32 to 38 deg