73019376
RDI Under Rail LED Lighting - 92"
Deck Lighting
MPN: 73019376
73019376
MFG #: 73019376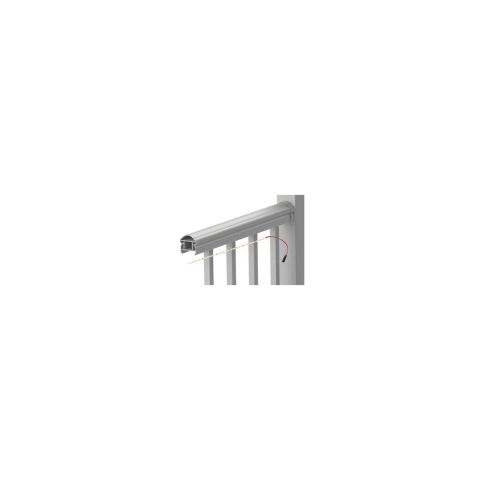 RDI makes adding lighting to decks easy! With RDI's plug-and-play LED lighting system, there's no need for cutting and splicing wires. All splitters and harnesses connect with our LED accessories easily.
Under-Rail light strips have an adhesive backing and come in lengths of 92". They can adhered to the underside of a Transform or Avalon top rail.
If using Finyl Line, Titan, or Original rail, the LED under-rail light strip is inserted into the under-rail light channel which is then adhered to the top rail using provided adhesive backing.
3W light strip
92" in length
Compatible with Original Rail, Titan Pro Rail, Avalon Aluminum Railing, Transform Railing system
Increase the wow factor of your deck at night