P-73018380
Vinyl Clad Aluminum Handrail
ADA Handrail
MPN: P-73018380
P-73018380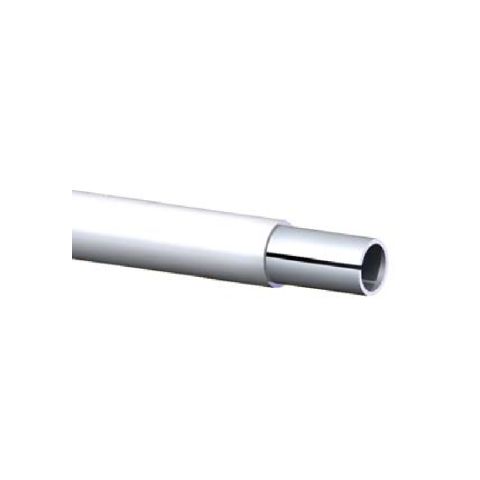 VINYL HAND RAIL™ is an ADA compliant* graspable hand rail that provides added safety and security to any stair or ramp.
Vinyl clad aluminum Hand Rail features complete metal-to-metal connections for maximum strength.
RDI's step-by-step illustrated instructions makes installation easy, and its selection of versatile components can be joined in many configurations to help make stairs and ramps ADA compliant.
This ADA Vinyl Hand Rail is a secondary hand rail to be installed in addition to a primary railing installation.
120 inch Vinyl Clad Aluminum Hand Rail
Secondary hand rail to contribute to ADA compliance (check local building codes)
Metal-to-metal connections for strength
Accommodates angles up to 90 deg
Hidden fasteners