P-73018385
Vinyl Hand Rail 90 degree Corner
ADA Handrail
MPN: P-73018385
P-73018385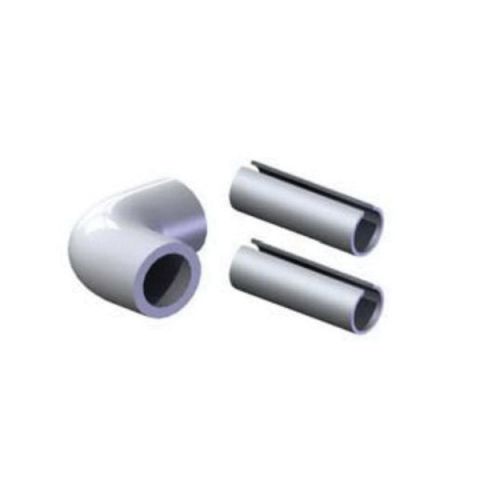 This 90 degree corner is one option of hand rail joiners you can use to help create the exact layout for ADA Vinyl Hand Rail that you need.
RDI's Vinyl Hand Rail is an ADA compliant graspable hand rail that provides added safety and security to any stair or ramp.
Vinyl clad aluminum Hand Rail features complete metal-to-metal connections for maximum strength.
90 degree corner
Use with RDI Vinyl Hand Rail