P-73018395
Vinyl Hand Rail Joint Ring
ADA Handrail
MPN: P-73018395
P-73018395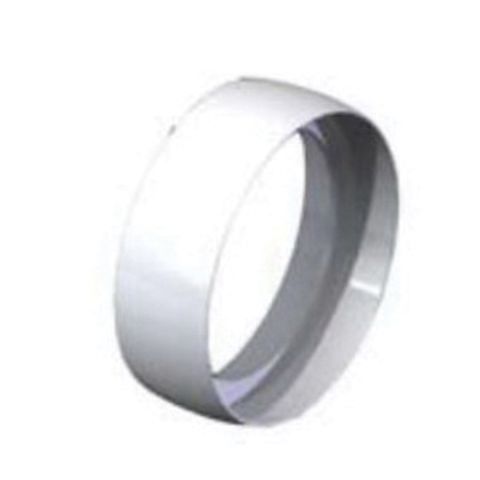 Finish your Vinyl Hand Rail project with a joint ring to hide joins and give your railing a more polished look.
RDI's Vinyl Hand Rail is an ADA compliant graspable hand rail that provides added safety and security to any stair or ramp.
Vinyl clad aluminum Hand Rail features complete metal-to-metal connections for maximum strength.
Joint Ring
Use with RDI Vinyl Hand Rail