SELALRAILSTIFFEN
Select Aluminum Rail Stiffener (IRC)
Rails
MPN: SELALRAILSTIFFEN
SELALRAILSTIFFEN
MFG #: SELALRAILSTIFFENER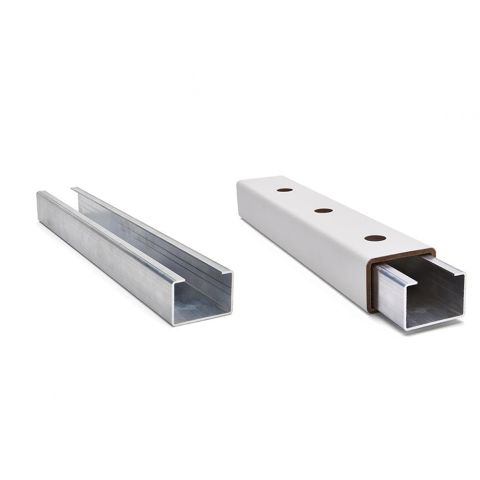 When installing 8' Trex Select railings, this Aluminum Rail Stiffener can be used to allow for the rail to be stronger if required.
If installing 8' rail section and using the Aluminum Rail Stiffener, predrilling will be required through the stiffener.
Trex Select is luxurious-yet-affordable railing that offers an easy installation process that's perfect for the DIYer.
8' aluminum rail stiffener
Allows for 8' railing to be made stronger
Part of the Trex Select Railing collection
Predrilling through the stiffener will be required