P-TAALSC
TandoStone Creek Ledgestone Corner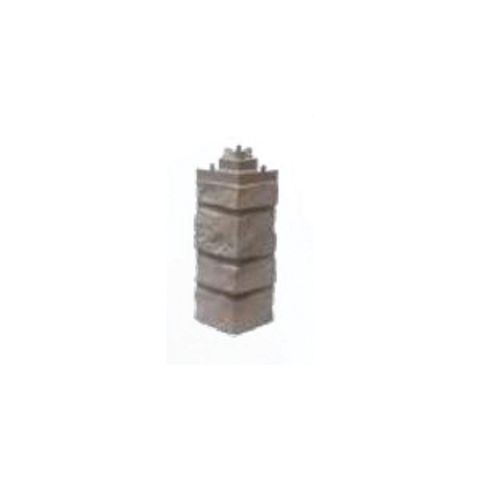 TandoStone Creek Ledgestone Corners are composite siding panels that install on the 90° corner of any home. These corner panels are designed to match the Creek Ledgestone style and add the finishing touch to your TandoStone siding.
Tando Creek Ledgestone Corners are durable, moisture resistant, lightweight and easy to install by one person.
Tando Creek Ledgestone features various sized stones with grout lines in-between. The rugged look of hand-picked stone installed with grout shows the natural variation of each stone.
Creek Ledgestone corner siding panels install on the 90° corner of any home
Proprietary coating process delivers a grit texture and matte finish for an unparalled look and feel
Impervious to moisture, making it perfect for roofline and ground contact applications
Lightweight design means fast and easy one-person installation
Finished exposure: 7.25"w x 7.38"d x 18.13"h