P-TLCSST
TandoStone Stacked Stone Panel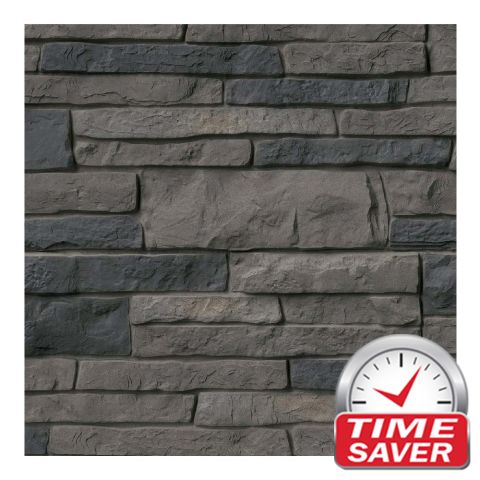 TandoStone Stacked Stone siding is durable composite panels that look and feel like a real dry stacked stone without grout lines. It allows you to easily get a real stone siding appearance at a fraction of the cost and without the typical annual maintenance.
Tando Stacked Stone Siding siding is durable, moisture resistant, lightweight and easy to install by one person.
This stone siding style complements a wide range of other siding materials including fiber cement, vinyl, stucco, brick and more.
Easy one-person installation
Impervious to moisture, making it perfect for roofline and ground contact applications
Installs in any weather
Complements a wide range of exterior products, providing stunning mixed material finishes
39.68"w x 18.25"h