P-BKRDSIK06
Transcend Accessory Infill Kit For Round Balusters - Stair Rail
Balusters
MPN: P-BKRDSIK06
P-BKRDSIK06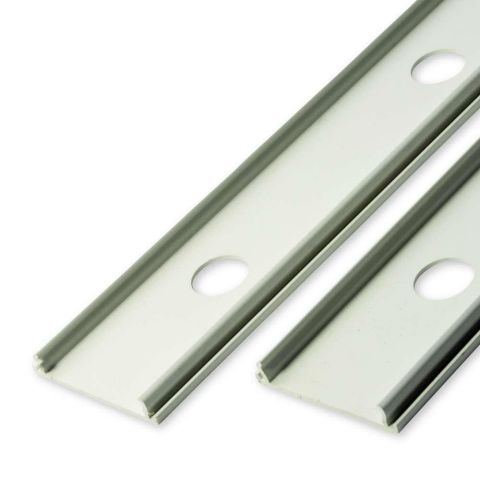 The Trex Transcend Accessory Infill Kit For Round Balusters is used to secure the Trex Transcend Round Aluminum Balusters to the top and bottom rail. It allows for even spacing between the balusters.
The infill kit includes 2 baluster spacers, 1 adjustable foot block, gaskets and mounting hardware.
Stair 6' OC section requires 12 balusters. Stair 8' OC section requires 16 balusters.
This infill kit does not include the balusters. They are sold separately.
For use with Trex railing systems
Order 1 infill kit per rail section
Infill kit include 2 baluster spacers, 1 adjustable foot block and mounting hardware
Choose length options for stair rail